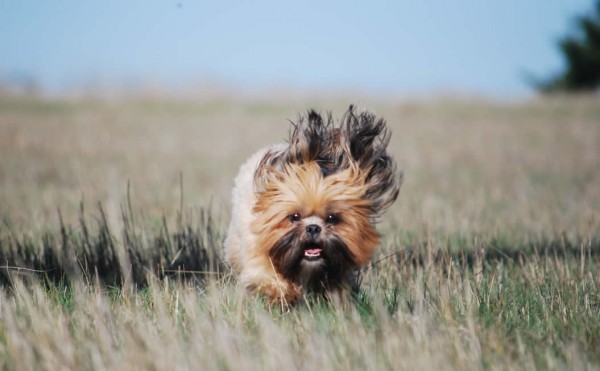 Send Rover Over is a full service dog grooming salon in Eugene, Oregon.  Our mission is to make your pet's grooming experience as positive as possible.  We love animals and we know that your pet is an important member of your family.
The salon has moved to the Village Plaza Marketplace off Goodpasture Island Road.  The new location has allowed us to add our favorite pet supplies!
We offer individualized treatment for your pet, realizing that each dog and cat has different needs. We use natural biodegradable shampoos, because they are best for your pet and the environment. While at our salon, we will take great care to keep your pet safe and comfortable.
We pride ourselves on knowing the breed standards and are skilled at finding a style and length that is a good match for the lifestyle of you and your pet. Our basic service includes a massaging bath with a natural shampoo and conditioner, blow drying, brushing/de-shedding the coat, nail trimming, ear cleaning, and cutting/styling the hair to a style of your choice. We give a tearless vanilla blueberry facial at no extra charge.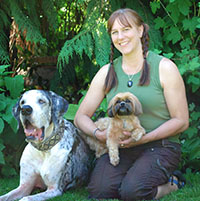 Regular grooming keeps your pet healthy and looking good!
Call us for an appointment or just come on in for pet supplies or nail trimming.
We are open Tuesday-Friday 8am to close and on Saturday 9am to close . Contact us for more information.